Spotify is among the world's biggest music and podcast streaming platforms, with more than 400 million active users in more than 180 regions. For this reason, it is important for artists and musicians to use Spotify, but this platform can be challenging to manage for some artists. This leads some to wonder what Spotify For Artists is and how it works.
Spotify For Artists is a system of tools for artists on the platform. The system allows artists to track statistics on the platform to measure success and influence, create ads, update bios, add visuals to songs, promote music, manage teams, sell merch, and submit songs for editorial playlists.
Spotify For Artists is essential for every artist who uses the platform, but it is not enough to simply have access to this system. Any artist who uses Spotify must learn to understand Spotify For Artists to get the most from the streaming service.
Let's explore Spotify For Artists to better understand it, what its features are, and how you can get the most from it.
What Is Spotify For Artists?
Before we examine and identify the important features of Spotify For Artists, let's first provide a brief explanation of what this service actually is.
Spotify For Artists is an add-on service which published musicians or artists on Spotify are given access. The service can be accessed via the Spotify For Artists web page or the dedicated Spotify For Artists mobile app.

This service allows Spotify artists access to several tools that are valuable for marketing, tracking influence and success on the platform, and even for social media and web store integration.
There are several critical tools provided by Spotify that any artist has access to, which can completely change the success of the artist on the platform.
Using Spotify for artists well is critical for any artist on the platform, as it opens up a world of functionality, analytics, statistics, and information that are incredibly valuable.
In short, Spotify For Artists is a tool for artists on the streaming service to track their success and influence, as well as make the best use of the platform overall.
What Are The Features Of Spotify For Artists?
Spotify For Artists is an important tool for all artists and musicians on the platform, but it is critical to understand the various powerful features that the service provides.
Let's identify some of the most important features of Spotify For Artists and how they can benefit you.
Pitch Songs For Editorial Playlists And Release Radars
Spotify For Artists allows artists to submit their original music for editorial playlists and release radars. Features on these playlists provide direct access to millions of listeners all over the world and promote music very well.
(You can learn about various types of Spotify playlists – and how to get added to one – here).

Track And Manage Statistics And Demographics
Spotify For Artists allows artists to track and manage the statistics of their music, as well as the demographics of their audience internationally.
The system provides information on how many times songs are listened to, the playlists that songs are added to, how many users listen to your music, where in the world people are listening to your music, how long users listen to your songs for, how many times songs are played, and even a live counter for how many people are listening to your music right now.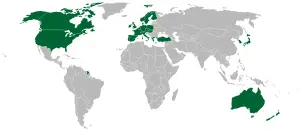 The stats on Spotify For Artists will even provide information such as the gender and age of the people listening to your music.
All of this information provides critical insight into your influence in the global music industry and where your fan base is, which can significantly help with promotions and tour planning.
Create Full-Screen Ads And Recommendations
The Spotify For Artists system allows artists to create full-screen advertisements and promotions that appear in-app to any users who do not use Spotify premium.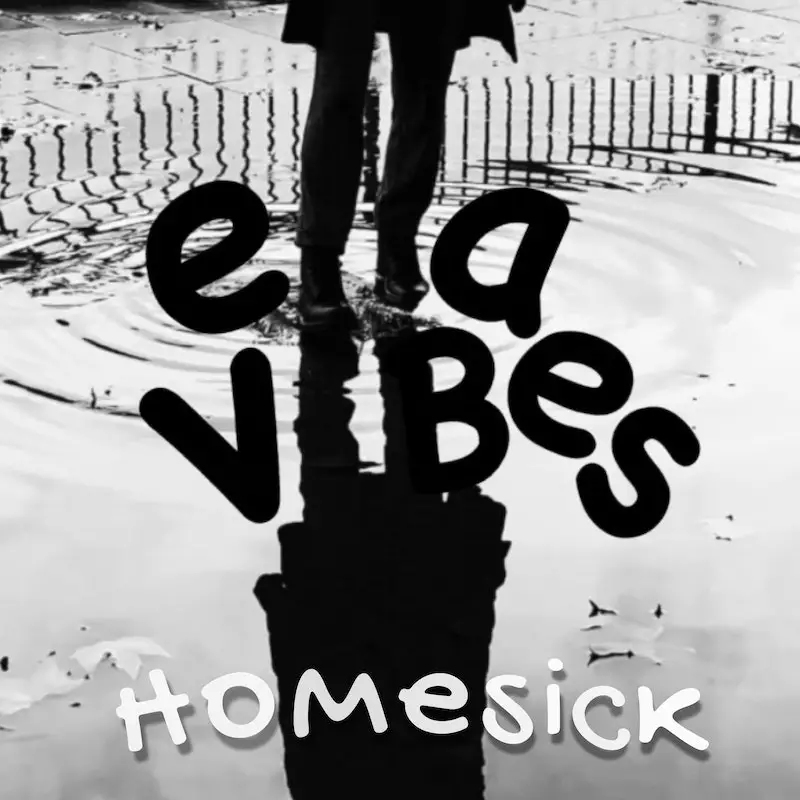 This advertising is very effective and can even be used to announce new music to your audience.
Ads can be simple images, and promotions can include visuals and music from your latest releases.
Change Artist Profile And Bio
The Spotify For Artists add-on allows artists to manage, update, and change their bio and information on the platform at any time.

This is a good way to tell your audience who you are and what you stand for, as well as promote any new releases or shows that you have lined up.
Add Videos Or Visuals To Songs
Using the Spotify For Artists system allows artists to use the Canvas feature, which adds short looping visuals or videos to songs.
This creates a better experience for listeners and can create excitement and hype around a song, album, or new release.
Create Digital Promotion Cards For Social Media
Spotify For Artists has useful features such as the ability to create promotion cards that are designed specifically for promotion on social media.
These cars have images, visuals, and hyperlinks to the songs or albums on Spotify. Post one of these cars to your social media for free, and it becomes an instant redirect to your Spotify artist page, song, or album.
These promotional cards are very effective and simple to use.
Create Music + Talk Segments
Spotify For Artists provides the ability to create audio shows that showcase your music and talk segments.
This is an excellent way to connect with your fans and audience and can be used to reveal more of yourself, your inspirations, and your dreams to the people who enjoy our music.
Team Management
Spotify For Artists can be run by you or your team, and features within the app allow for good team management.
Certain tasks can be assigned to team members, and the tools within the platform allow any team members with access to the profile to make changes and perform assigned tasks.
Link To Shopify Merch Stores
Spotify For Artists can be used to link Shopify merch stores to your profile on Spotify, providing a quick and effective means for fans to find and purchase your merchandise.
This is among the most effective ways for your audience to find your merch store and can be an excellent selling tool.
Conclusion
Spotify for Artists has many other features, including making playlists, viewing the other artists that your audience listens to, and even linking to payment profiles and charity links. This is the best artist system of almost any streaming service available.
The Spotify for Artists system is essential for any artist on the platform, and learning how to make good use of the system and the tools that it provides can be the difference between success and failure in the international music industry.
You can learn about how Spotify pays artists here.
It also helps to know a little about your audience on Spotify – find out what artists can see here.
You can learn about DistroKid (and what it does) here.
You can learn about selling beats here.
You can find out about other ways to promote your music here.
References