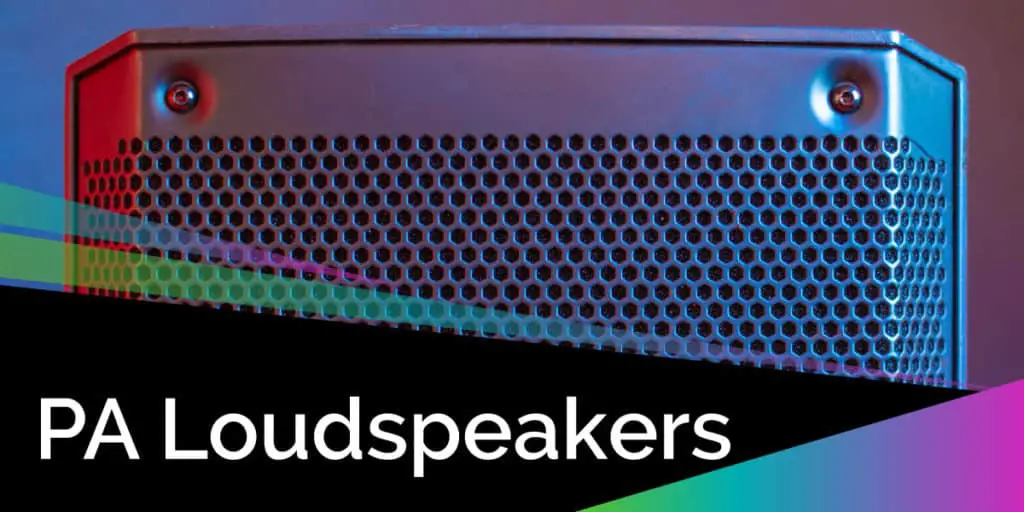 Recommended PA loudspeakers
Here is a compiled list of the recommended PA loudspeakers that you could use for live performances or practicing your house skills.
TOURTECH TT-PSM5 Active Portable PA Speakers
This speaker is 120watts that maxes out at 150watts, and you will not believe how small it actually is. It has a max SPL of 114db. The speaker is 5inches, and it is perfect for tiny parties and playing music in your home.
It has a dual input of XLR and jack and an auxiliary input. It features a 3 band EQ and has phantom power as well. Surprisingly it also has a built-in echo effect. Finally, it has a high-z switch for instruments and a mix out so you can plug another speaker into it.
Check out these speakers on amazon here.