Local bands are the lifeblood of the music industry in every city. Without them, there would be no live music for anyone to enjoy.
It is challenging to find local bands in some cities, so what do you do if you want to experience live music (or if you want to find a local band to join)?
The best way to find local bands is to go where the musicians are. Spend time at local music stores, and speak to the staff and the musicians there. Make friends with music teachers, and look up bands on social media. Try to find the best live music venue in the area, and you are sure to find many bands there.
There are several ways to find local bands, but not every method is as straightforward or obvious as you may think. Most cities have many local bands, but finding them can be challenging.
Let's explore the various ways to find local bands and how to interject yourself into the local music scene without causing any problems.
How To Find Local Bands
Anyone who is interested in music finds themselves yearning to see live bands. Whether you are a musician yourself, looking for a band to join, or even if you simply appreciate live music, finding local bands can feel impossible.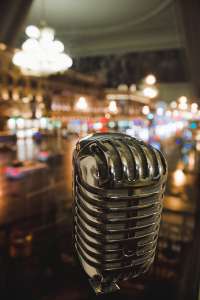 The reality is that most cities in every country have a vibrant music scene full of live bands. Still, if you are not a part of that local scene, it feels challenging to find any good local bands (aside from the biggest bands in the area).
If you want to get a feel for the music scene in your area and find some local bands, there are some very simple ways to go about it.
Go To Live Music Venues
The best way to find local bands is to go to live music venues. After all, the venue owner wants to entertain customers and put on a good show to keep people coming back. So, the bands playing will probably be pretty good!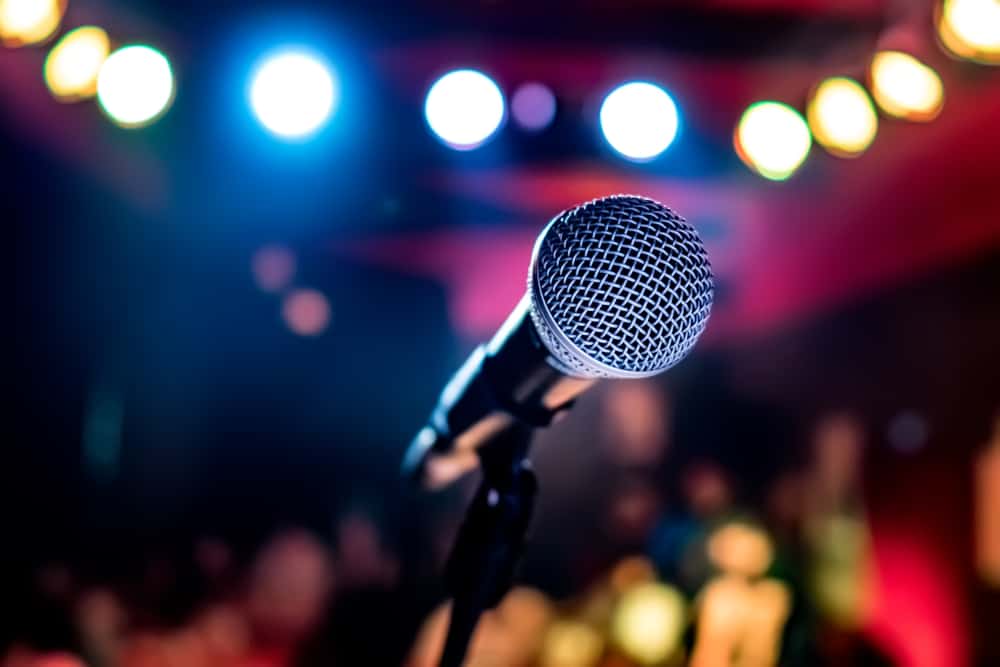 Live music venues are not always easy to find, and they may not always be listed in local directories. If you can find them, there will be local bands there.
For example, most towns and cities have one major club, theater, or venue that hosts multiple bands or live musicians every night of the week.
Try to find out which venues host bands most often. Look for things like:
Musician's Night
Open Mic Night
Concert Series (for example, Summer Concert Series)
Karaoke (this might be a good way to find undiscovered talent if you are in search of a singer!)
The first few days of the week may be simple acoustic acts or cover bands. From Thursday to Sunday night, these venues will host larger, more established bands.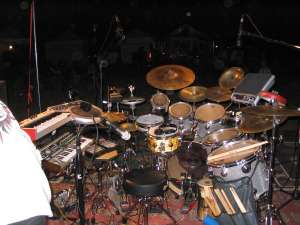 Usually, the venue will host several bands on the same bill for Friday and Saturday evening performances.
Spending time at a venue like this will introduce you to many local bands and musicians. If you are looking for bands, go to where the bands play, and you are sure to find many.
Make sure to bring a notebook to keep track of who you meet and whose music you liked. Introduce yourself to bands you like, and bring business cards or give out your website/social media info.
Spend Time At Music Stores
This method for finding local bands is somewhat unconventional, so not many people will think of it. This makes it a great way to find local bands that others will overlook.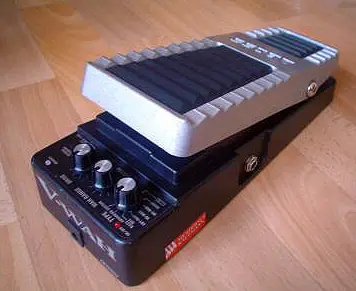 Most employees at music stores are musicians themselves, and most of them are very involved in the local music scene.
These stores are where the local musicians buy their gear, strings, cables, and instruments. They might even have their gear repaired and serviced there.
This means that most employees at these stores know everyone in the local scene, and they are very likely to be in a band as well.
Spending time at a music store and making friends with the people that work there is a highly effective way to get to know the local music scene and find many local bands.
Speak to the musicians that come into the store, make friends with the staff, ask them about their own bands, and ask them about the local scene – you are sure to find the bands you are looking for.
These people also usually know which bands need members, so if you are looking to join a band, this is the best way to go about it.
You might have to spend a morning or afternoon sitting around the store, but the owners will probably be glad to have someone to chat with while they work.
Use Social Media
Another great way to find local bands is to use social media. Most local bands have a good social media presence as a way of promoting themselves, so find bands in your area by looking them up online.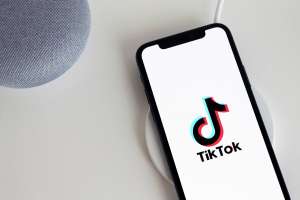 Allow your social apps access to your location, and search for local bands, live music venues, and local performers.
Looking up music venues is a good way to find bands because the venues are likely to have posts and photos of the bands on their social pages. Looking at the tags will reveal the bands and lead you to their social pages.
Social media is a powerful tool for local music, and if you are looking for the best local bands, it is among the best ways to do find them.
Visit A Local Music School
In the same way that music stores are usually run by musicians, music schools are always full of musicians.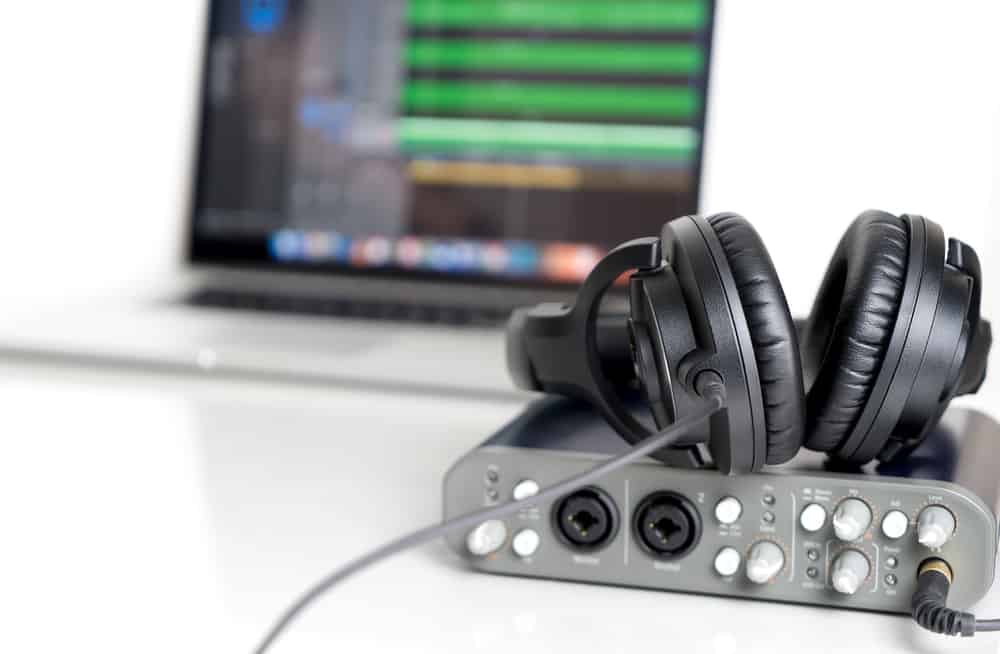 If you are looking for local bands or even just a way into the local music scene, visiting a local music school is a good stop. Teachers will often remember some of their best students, and they often keep in touch – so they might be able to make an introduction.
Enrolling in the school is even better, as they are far more likely to tell you everything you want to know. Even better, you are likely to get to know some fellow students along the way (some of whom are starting bands or already in an established band).
Teachers at local music schools are very in-tune with the local music scene, and they often play in bands as well. These people are entirely surrounded by music all the time. They know and love the local music scene in their area.
Speak to them to find the best local bands, and even to find great musicians for forming a new band. It can be hard to find the right music school for this, but most have teachers that are willing to chat with you if you walk in and speak to them nicely.
Try to catch the teachers when they are not too busy, and they are likely to tell you everything that you want to know.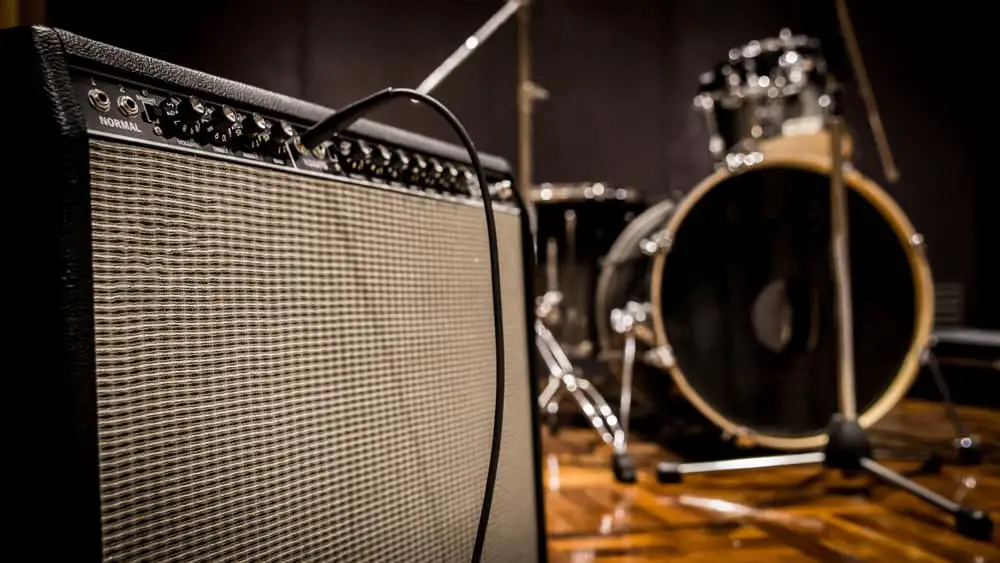 Conclusion
The best way to find local bands is to go where the musicians are. Find just a few musicians who can help you to meet others who are in bands, forming bands, and looking for others to join.
Every local community of musicians is small and niche, so finding a way in can be challenging, but the people are always the solution.
Once you form your band and start producing music, you will need to promote it – you can learn more about how to do that here.
References